Our retail stores are located in Danville, VA and Salem, VA.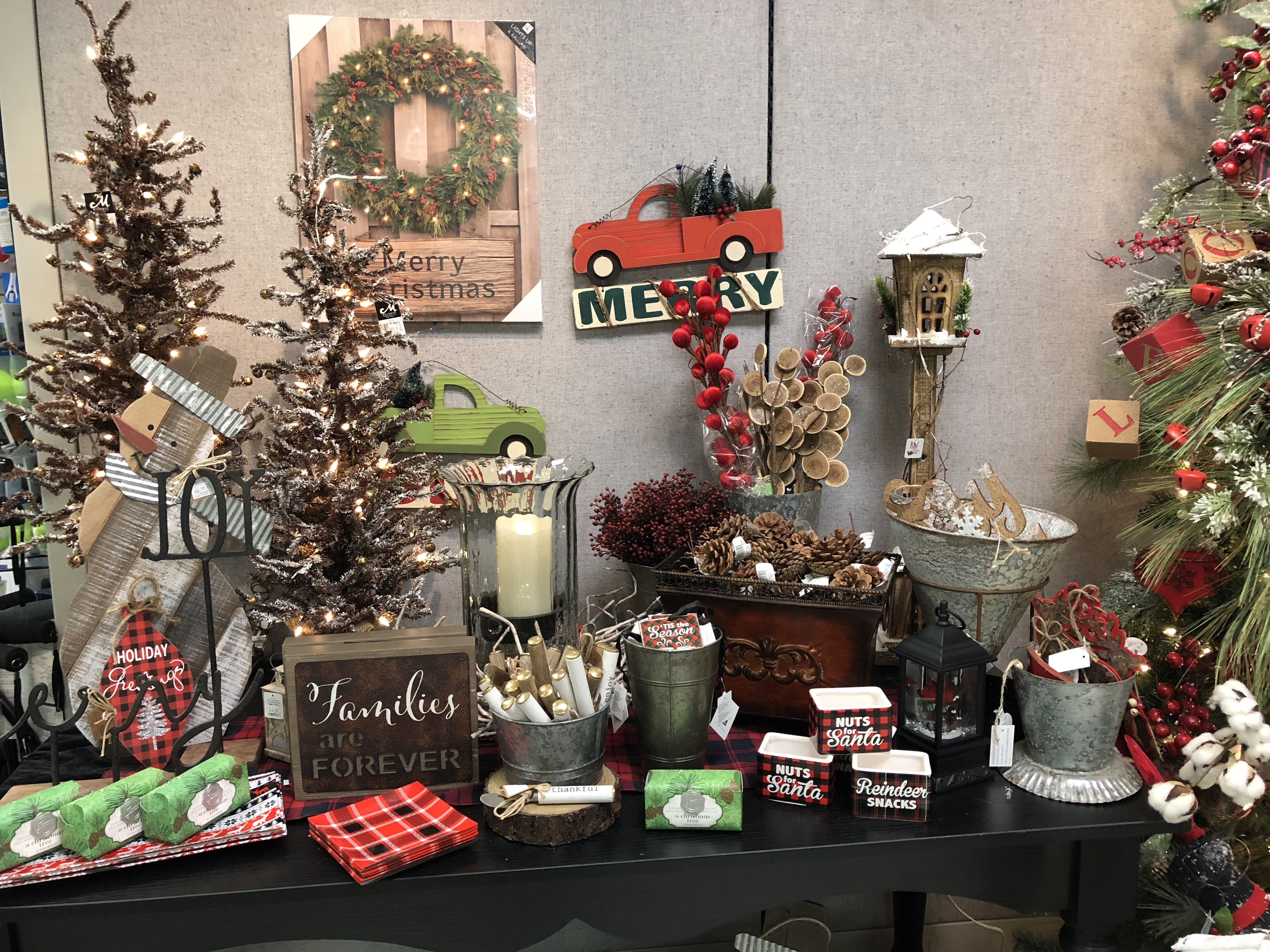 Get directions and contact information at the bottom of this page.
Yes, we carry uniforms and other apparel for medical professionals, but it doesn't stop there! Shoes, accessories, bags, home decor - we've got it! Visit either of our retail locations to redeam 20% OFF a single purchase. (*Some exclusions apply)
Brands carried:
Landau
Cherokee
Heartsoul
Barco
Carhartt
Wink
Koi
Alegria
Dansko's
Jack Rogers
Rainbow Sandals
Mary Square
Simply Southern Tees and accessories
Bourbon & Boweties
Jane Marie Jewelry

We will also bring our stores to your facility with Uniforms-to-Go!
We offer unique uniform shows to facilities of just about any size within our service areas. Call for details or to schedule a show!