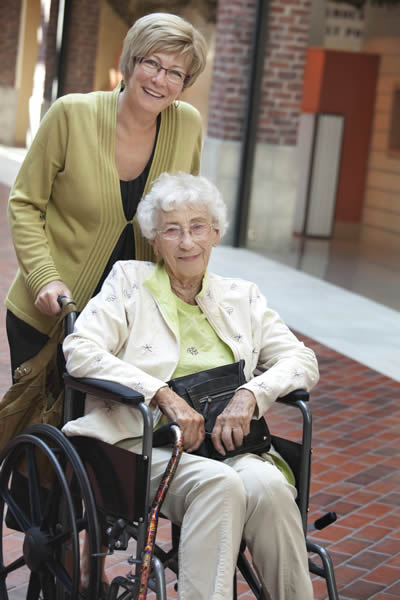 Commonwealth Home Health Care started as a company of three employees who began work in the basement of one of our owners. We currently employ over 120 people and have a reputable name in communities throughout the southeastern United States.
Our services and products cover all aspects of healthcare including Medical Equipment, Home Oxygen, Safety and Rehabilitation Products. Commonwealth Home Health Care also provides Respiratory and Medical Equipment consultations.
The pride that Commonwealth employees take in caring for our customers continues the philosophy of the Governing Body that started our company over 30 years ago. Because of that philosophy alone, the business continues to grow. With the help of all our fantastic employees and wonderful customers we will continue to make business personal.
Commonwealth Home Health Care is an independently owned business employing quality residents from our communities. We stand by our reputation of maintaining customer service as our top priority and meeting the needs of our customers fairly and efficiently. By remaining independently owned and operated our employees can provide the absolute best care and service that generations of Commonwealth Home Health Care customers have come to expect.
For more information please call us at: 1 (800) 289-3898.